Fiber arts are truly a game of trial and error. For many of us with years of experience, we've been through the rough patches and come out the other end with wisdom. And with those shared experiences, I believe this blog post can aid in your knitting and crochet lifestyle and make it more comfortable for yourselves.
On the surface, knitting and crochet can seem pretty straight forward; grab your yarn and hook / needle, and start crafting. Ideally, it would all go smoothly and you'd be left with a beautiful end product. Unfortunately, there's a lot of nuance in between!
Down below, you will find some helpful tips offered by the Yarn Punk community! We asked over on the official Instagram page what people would offer as advice and as Yarn Punks, we can take their advice with confidence. Be sure to follow the official page to contribute to the community and see all the amazing artists involved!
(all gifs can be found on Giphy)
Do you have advice as well? Let us know down below in the comments. We hope some of these tips will serve you well moving forward!
"It's hard to believe at the beginning, but frogging (ripping your work apart) is worth it!"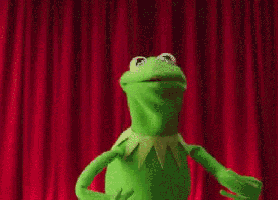 "Follow the 20/20/20 rule! 20 mins work, 20 seconds looking, 20 feet away. Repeat"
– @knitbymary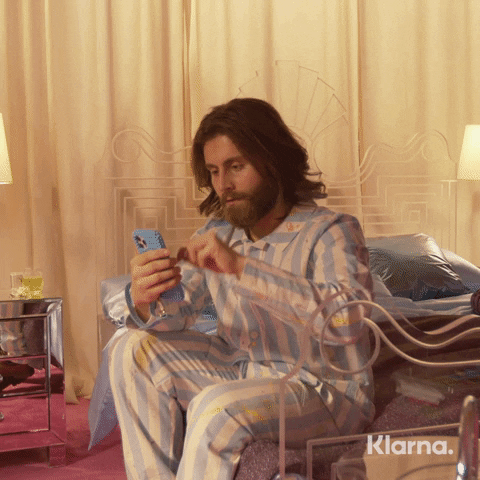 "It won't be perfect but it'll still be awesome!"
– @kaykay1307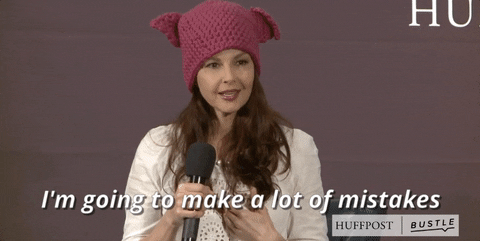 "Practice with cheaper yarn before you invest in nice yarn! Swatches are great for tension / stitch practice"
– @bobbi.k.royer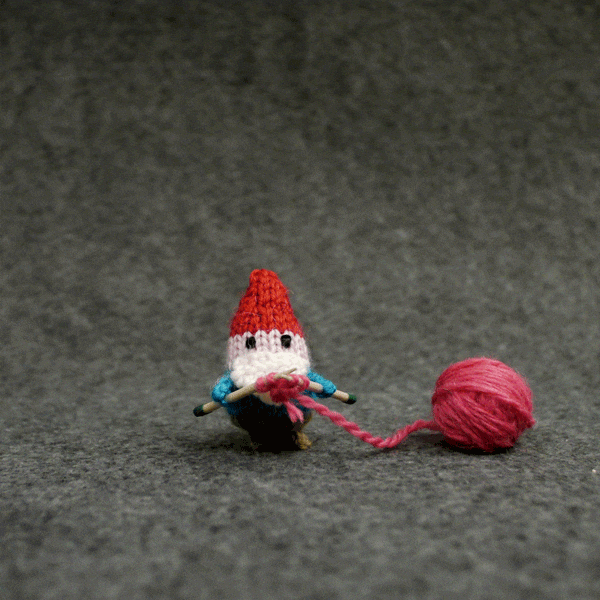 "When working in the round (when making amigrumi especially), make sure to flip your work!"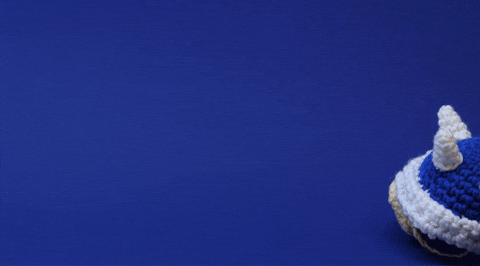 "Use stitch markers liberally!"
"You are not competing with anyone. Whatever you are doing, do it at your own pace"
– @j_gjo_o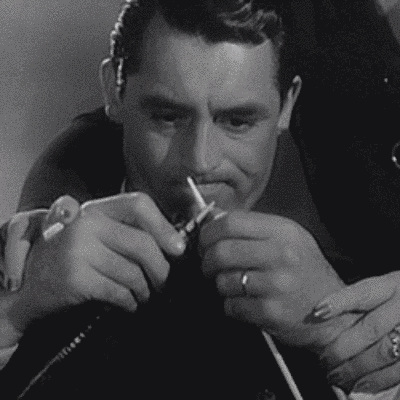 "For a high tension project, use a smaller hook rather than a stronger pull, otherwise you'll get tired sooner"
– @pamigurumis_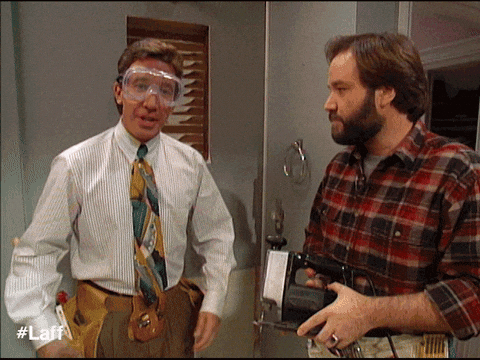 "Take mental breaks to avoid frustration. Just like any skill it's built over time not overnight"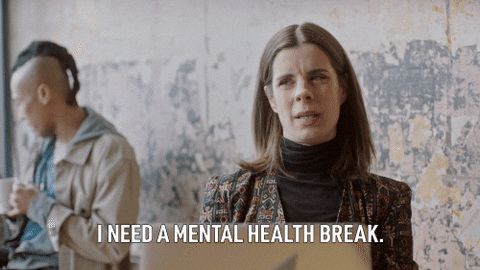 "Take the time to study your stitches! Recognizing each stitch will save you so much time as your skills grow!"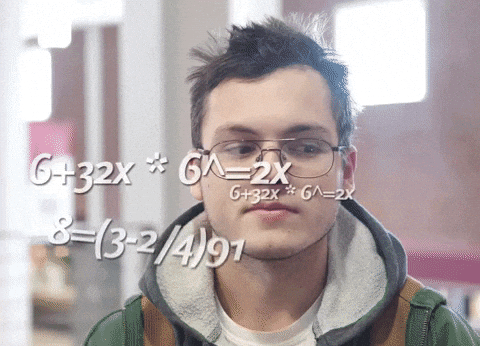 "Keep your first creations, even if they're crappy! You'll want to look back and see how far you've come"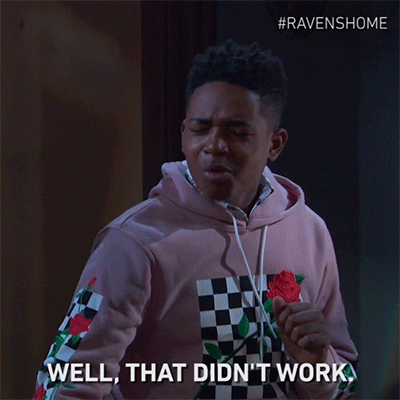 [Knitting] Use circular knitting needles… even when knitting flat. Your wrists will thank you."
– @k_cummings99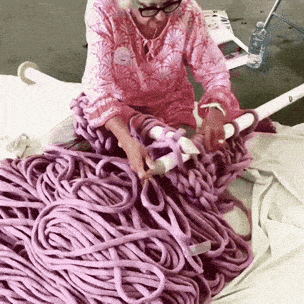 "Read the yarn labels!"
– @crochetinglildommom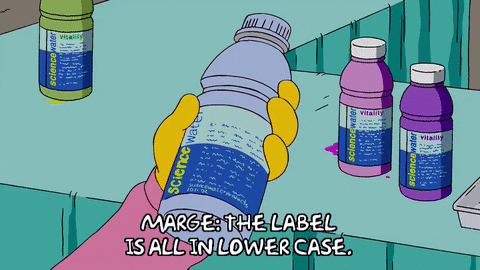 (source: https://giphy.com/gifs/season-20-the-simpsons-20×19-3oriff9H9wrFfKfrq0
Do you find any of the these tips to be helpful? I know I found a few that I will be implementing into my life for sure! If you have other advice, be sure to let us know down below in the comments and don't forget to come follow us on Instagram so you can contribute in more of our community discussions
Photo sources:
(source: https://giphy.com/gifs/season-20-the-simpsons-20×19-3oriff9H9wrFfKfrq0
(source: https://giphy.com/gifs/disneychannelofficial-disney-channel-disneychannel-ravens-home-4au7PZFkWSjnIsnZXL
(source: https://giphy.com/gifs/MSUMoorhead-dragons-msum-minnesota-state-university-moorhead-YPsSZYubEUEoRvA32b
(source: https://giphy.com/gifs/ifc-76mEbT0ZanrwwUV4nP
(source: https://giphy.com/gifs/laff-tv-funny-comedy-25JgMcsSndyuBkoaV2
(source: https://buzzfeed.tumblr.com/post/106532437547/warning-if-you-start-knitting-you-might-never)
(source: https://giphy.com/gifs/mario-crochet-stop-motion-g0Hgs8urTi8KBYiviY
(source: https://giphy.com/gifs/klarna-reaction-reactions-tap-xvqIOHfQvth5NeoT0Y